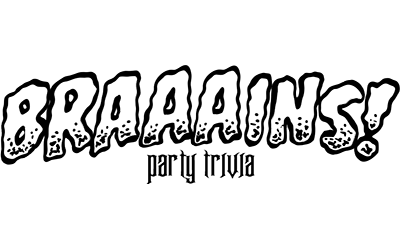 BRAAAINS! (Playdate)
Challenges updated and a sale!
---
I just updated the challenges for October! Apologies for being a little late. The COVID cloud is strong with this one still (and also a hurricane hit my area...). 😀
I also just put my whole collection on sale for 50% off this month! I was planning on doing a whole season of games with weekly drops, but alas, I didn't have the energy to finish them on time. So instead I'm running this sale with the hope of releasing at least one or two things this month that will be added to the bundle if you buy it.
Thanks for the support and hope you all have stayed safe during this time! 👍 More to come soon!