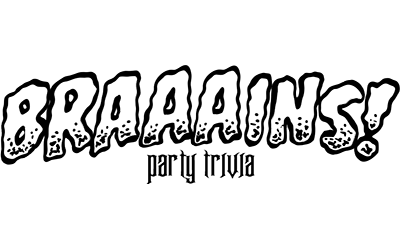 BRAAAINS! (Playdate)
New COVID-fueled content drop!
---
A short update! This update will keep the daily challenges rolling into October, at which point I'll have a lot of fun things happening (more content and some other surprises!). This set of daily challenges is a sampling from the main question pool because unfortunately I caught COVID and have been unable to continue editing questions for the time being.
I'll be back up to task soon, though, so watch out for a new update at the end of the month! Spooky Season is upon us, so keep a look out for some exciting things...