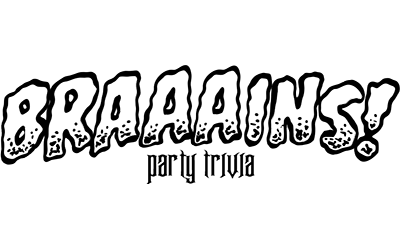 BRAAAINS! (Playdate)
This month's daily challenges, a TON more questions, and a t-shirt!
---
A new update just dropped with a bunch of stuff!
NEXT MONTH'S DAILY CHALLENGES
If you want to keep doing daily challenges, update now. In a few days, the cached question sets will be exhausted, but fear not! The updated file that is now available has enough daily challenge goodness to get you through another month. 👍
MOAAAAAR QUESTIONS!
I also added about 600 questions to the pool, which is adding about 50% MORE QUESTIONS than were available in the initial release. Some are from previous daily challenges, but there's also a slew of new ones to challenge yourself with. The pool will keep expanding more and more as time goes on, so you should constantly see new stuff in games!
GET A T-SHIRT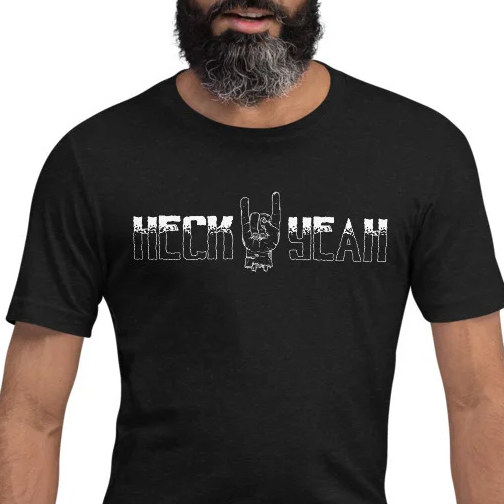 Everyone seems to love the HECK YEAH! victory animation. The detached but valiant zombie hand flying through the air to throw up the horns to pay homage to your superior knowledge seems to have struck a chord with the general public. As a result, I put it on a t-shirt with updated, more detailed artwork! Interested? You can order yours now (available in XS-XXL)!